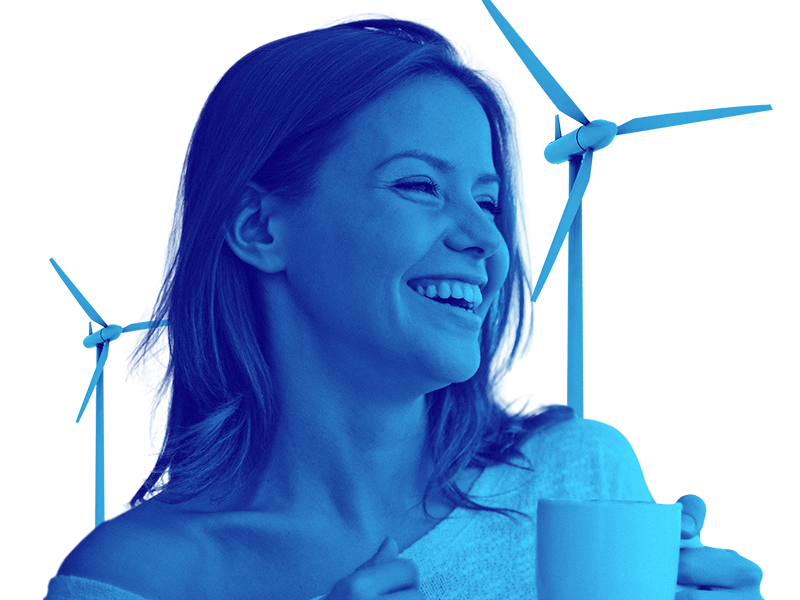 SUPERCHARGING THE FUTURE
Helen Ventures is a strategic investor supporting creative startups that share our passion to transforming the energy sector.
We invite startups to engage in exciting pilots and connect with our extensive customer base. As a long-term partner, we offer financing as well as know-how in business development. Our journey together is founded on Helen's solid energy sector expertise and networks in Finland and internationally.

We focus our investments in pre-seed to series A/B phases.
Together we supercharge the future.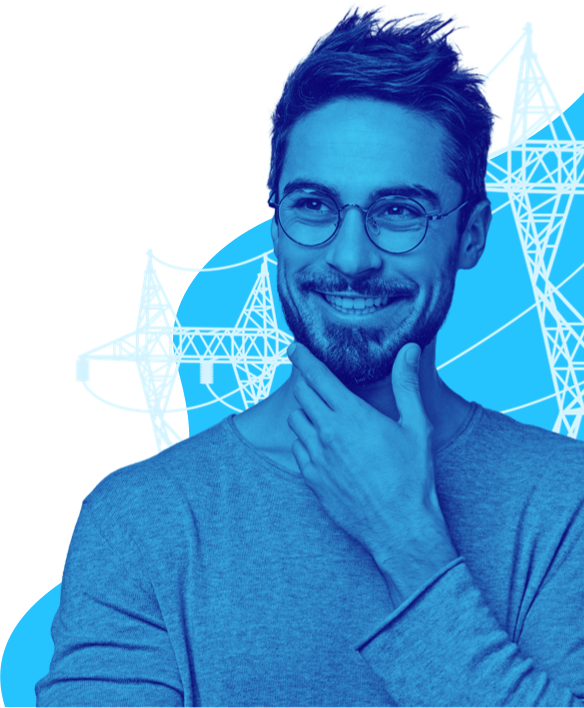 KEY AREAS FOR INVESTMENTS
Clean and/or renewable energy techologies, transformative energy technologies
Distributed energy, smart grids, mini-grids, energy storage
Smart districts & buildings (energy monitoring, management, efficiency)
Solutions for electrifying transportation sector
Data-driven customer applications
Digital innovations (AI, big data, cloud, AR, VR, IoT, cybersecurity, robotics, drones etc.) focusing on energy sector
Carbon sinks
WHAT ARE WE LOOKING FOR?
Experienced and versatile teams with high energy, clear vision and strong execution capability.
Innovative ideas with sustainable competitive advantage.
Large market potential and scalable business models.
Eagerness to collaborate with Helen.
Global mindset.
WHAT'S IN IT FOR YOU?
You are solid. Ground your future with long-term financing.
You execute. Get access to agile piloting opportunities.
You shine. Enter the energy market through Helen's existing customer base.
You are connected. Open doors in the energy sector and financing ecosystems.
You are credible. Stand taller with Helen's solid energy sector expertise.
You grow. Develop your business with energy sector talents.
You succeed. Join forces to build a revolutionary carbon neutral future.