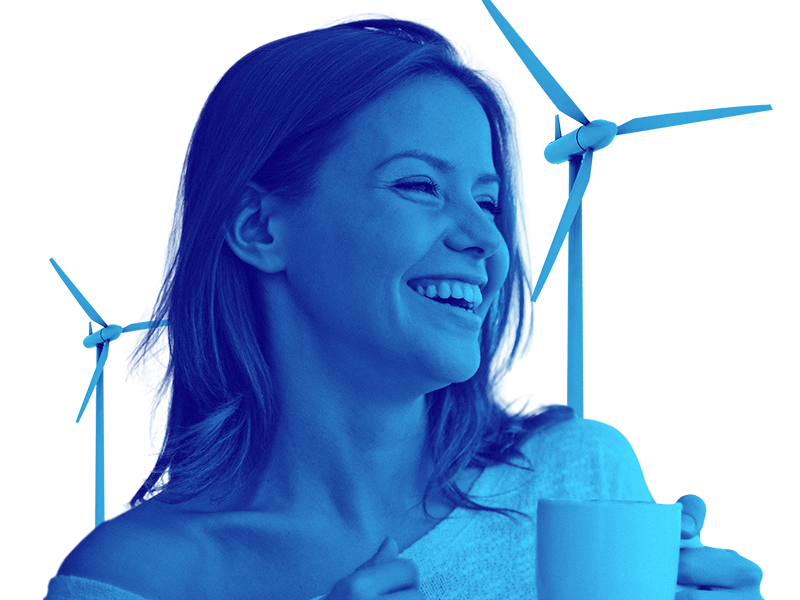 SUPERCHARGING THE FUTURE
Helen Ventures invests 50 million euros in the most innovative and transformative European startups in the energy, e-mobility, circular economy, decarbonisation and digital solutions sectors. Together we supercharge the future. We accelerate the growth of early and growth stage companies through our profound energy market insights and by collaborating with our customers and industry experts.
Helen Ventures is part of Helen Ltd., an energy company giving everyone the chance to enjoy the opportunities of the new energy era.
WHAT ARE WE LOOKING FOR?
Experienced and versatile teams with high energy, clear vision and strong execution capability.
Innovative ideas with sustainable competitive advantage.
Large market potential and scalable business models.
Eagerness to collaborate with Helen.
Global mindset.
WHAT'S IN IT FOR YOU?
You are solid. Ground your future with long-term financing.
You execute. Get access to agile piloting opportunities.
You shine. Enter the energy market through Helen's existing customer base.
You are connected. Open doors in the energy sector and financing ecosystems.
You are credible. Stand taller with Helen's solid energy sector expertise.
You grow. Develop your business with energy sector talents.
You succeed. Join forces to build a revolutionary carbon neutral future.
A platform for joint growth
We value open and smooth collaboration and strive to build a more sustainable tomorrow.
Helen's heating and cooling energy system in Helsinki provides a unique platform for piloting new technologies, and the 500,000+ customers open a gateway to effectively scale your business.
We open doors and connect people and ideas in the energy sector and venture capital ecosystem.
Long-term investor
Helen Ventures' investment scope is 50 million euros. In addition to accelerating your growth with financing, we also provide access to customers, talent and know-how.
Future energy solutions and new innovative technologies are an integral part of our strategy and we are committed to become carbon neutral by 2030. We also collaborate with other investors.
Key areas for investments
E-mobility
Renewable energy technology
Smart energy solutions (incl. smart building solutions)
Distributed energy solutions
Circular economy and decarbonisation
Digital solutions applicable to energy sector
Latest stories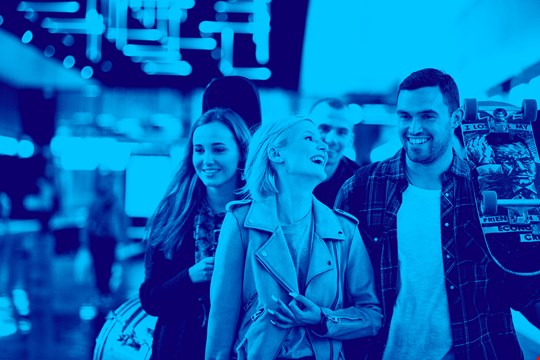 Helen Ventures & Curiosity invest in indoor climate optimisation front runner Freesi (IISI Oy)
The leading indoor climate monitoring and optimisation solution provider, Freesi, has secured an investment from two venture capitalists, Helen Ventures and Curiosity, who invest in the most innovative and transformative European startups. This investment reflects the confidence in Freesi's attested global growth potential. Over the past years, Freesi has achieved remarkable growth in the domestic markets, becoming a market leader in the industry, and now Freesi is on the way to rapid international scale up, accelerated by the funding and support from these two prominent venture capitalists.
More »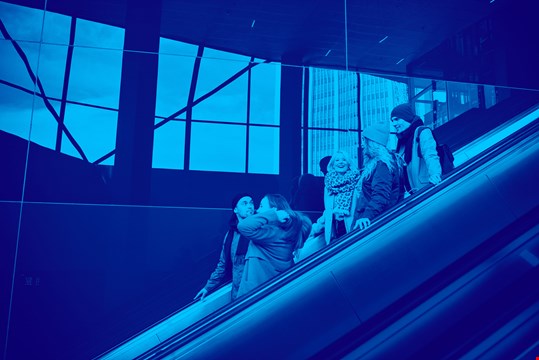 In green energy transition batteries are needed more than ever
How to maintain the balance between the energy needs in our everyday life and the energy production that is being shaken by variable renewable energy sources and electrification? The energy network must sustain equal amount of energy as is currently needed for living and running businesses. On the other hand, energy being produced to the network must be consumed in total or otherwise the balance is being violated. The transition from centralized energy production to distributed energy system involves all of us and requires new technologies and services as well as new models to run and optimize the system. In the midst of all this, the crucial question then is: how do we store all the electricity we need?
More »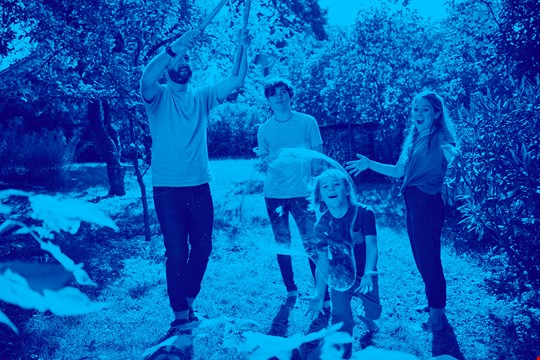 Hello year 2022, let's lead the change we wish to see in the world
As we have entered the new year 2022, it's a perfect time to look back and forward. In this blog I'd like to share with you my thoughts, give insights of Helen Ventures' recent investments, and reveal some ideas towards the new year. So, please keep reading!
More »