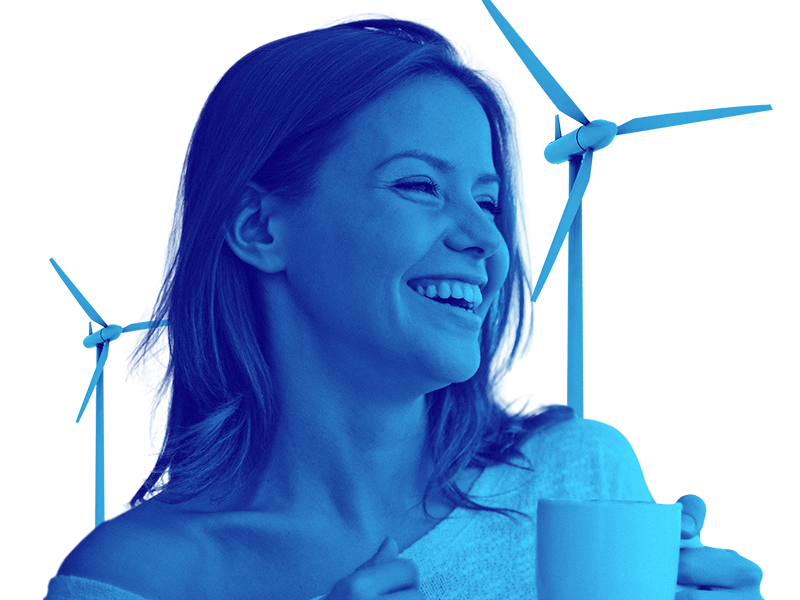 SUPERCHARGING THE FUTURE
Helen Ventures invests 50 million euros in the most innovative and transformative European startups in the energy, e-mobility, circular economy, decarbonisation and digital solutions sectors. Together we supercharge the future. We accelerate the growth of early and growth stage companies through our profound energy market insights and by collaborating with our customers and industry experts.
Helen Ventures is part of Helen Ltd., an energy company giving everyone the chance to enjoy the opportunities of the new energy era.
WHAT ARE WE LOOKING FOR?
Experienced and versatile teams with high energy, clear vision and strong execution capability.
Innovative ideas with sustainable competitive advantage.
Large market potential and scalable business models.
Eagerness to collaborate with Helen.
Global mindset.
WHAT'S IN IT FOR YOU?
You are solid. Ground your future with long-term financing.
You execute. Get access to agile piloting opportunities.
You shine. Enter the energy market through Helen's existing customer base.
You are connected. Open doors in the energy sector and financing ecosystems.
You are credible. Stand taller with Helen's solid energy sector expertise.
You grow. Develop your business with energy sector talents.
You succeed. Join forces to build a revolutionary carbon neutral future.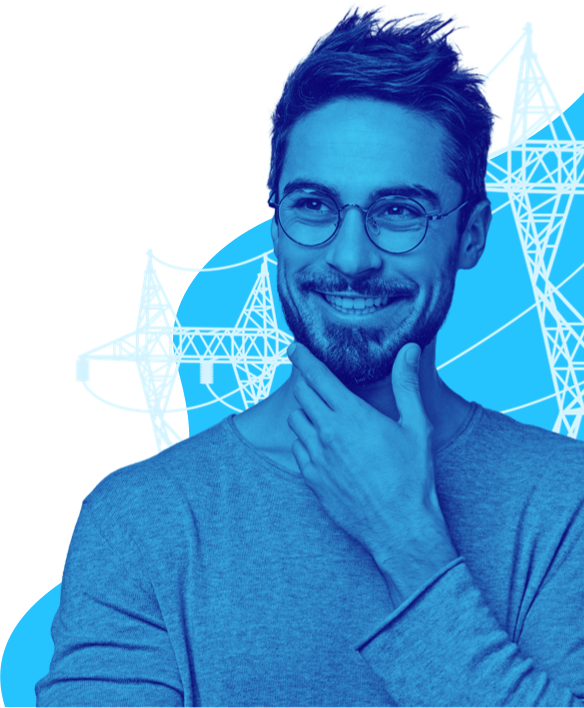 KEY AREAS FOR INVESTMENTS
E-mobility
Renewable energy technology
Smart energy solutions (incl. smart building solutions)
Distributed energy solutions
Circular economy and decarbonisation
Digital solutions applicable to energy sector