Virta - The electric vehicle charging company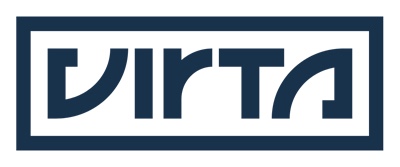 Virta empowers its customers to support electric vehicles and renewable energy.
Virta has received awards for the smartest services, best technology innovations, the most remarkable product brand and the finest pitch in an ice hole.
Gradyent

Gradyent is an AI-enabled cloud platform that improves heating networks in terms of efficiency and reliability.
Gradyent's vision is that breakthrough energy savings can be achieved by its advanced design, modelling and control techniques, which are now rapidly driving impact at a growing number of networks.
EcoG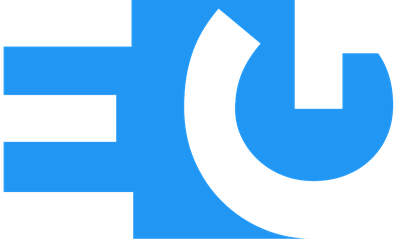 World's first open, hardware-agnostic IoT operating system for electic vehicle (EV) charging stations.
EcoG's mission is to help EV charger manufacturers, to shape the future of e-mobility, and to make EV charging profitable.
Think Outside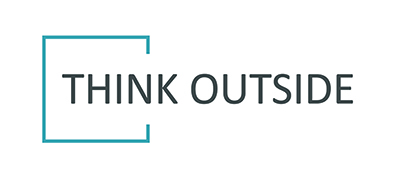 Think Outside's solution offers more accurate information of the quantity of water stored in snow to hydropower companies, which helps them in optimizing the energy production.
The solution consists of ground radar technology, both stationary and through mobile surveys coupled with satellite data through Think Outside partnerships.