Mikael Myllymäki, Vice President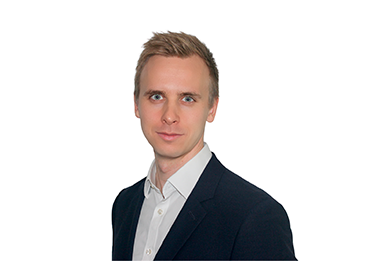 Head of Helen Ventures and VP of Corporate Venture Capital at Helen
Experience across startup investing, climate tech and corporate functions. Domain experience in energy sector venture capital, mergers & acquisitions and investment analysis. Former position Head of External Venturing at Fortum.
Henri Isohanni, Principal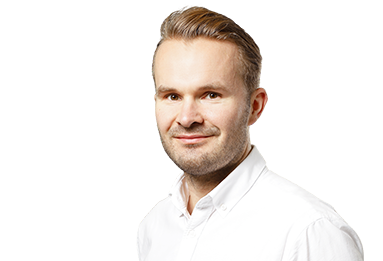 8 years of experience in venture capital, private equity and Mergers & Acquisitions transactions.
Previously working with Series A and B investments into B2B software companies in DACH and CEE countries. Former positions: 3TS Capital Partners, Borenius Attorneys.
Antto Piirainen, Associate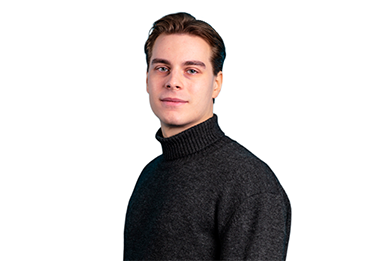 3 years of experience in venture capital, private equity, business development, and investment banking.
Former internship positions: Intera Partners, CapMan, Caverion, Carnegie.
Annastiina Jurmu, Analyst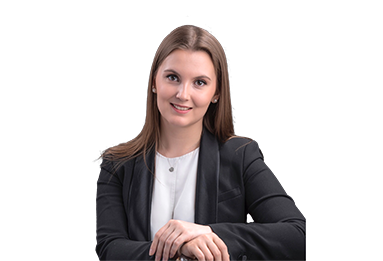 3 years of experience in M&A, venture capital, asset management and central banking.
Former internship positions: Aventum Partners, Ernst & Young, The Bank of Finland.
Oskari Leppä, VC Intern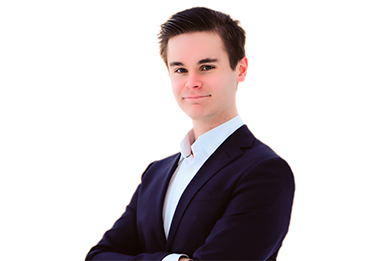 MSc student in Industrial Engineering and Management at Aalto University majoring in strategy.
Former internship experience in strategy & market intelligence at Nokia.
Daniel Uusitalo, VC Intern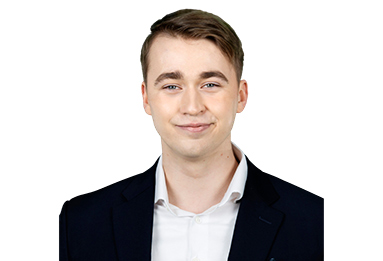 2 years of internship experience from management consulting, risk management, business development and strategy work.
Former internship and student positions include: Ernst & Young, Nordea and Monitor Deloitte.

LinkedIn
Helen Ventures' Story
Helen gives everyone the chance to enjoy the opportunities of the new energy era. Now we are supercharging new frontiers with Helen Ventures.

Helen has a long track record of developing efficient energy platforms. Helen has created pioneering solutions for producing, storing and optimising energy in demanding urban environments. Helen's energy production has been awarded as the most efficient in the world, and our current target is 100% carbon neutrality by 2030.
Helen is a forerunner in new energy solutions. The first two-way V2G charging point for electric vehicles in Finland was installed by Helen. It is also the first company in Finland to offer solar panels and energy storage for consumers.

Now Helen will join forces with innovative startups and growth companies which aim to disrupt the energy sector.
Helen Ventures exists for renewal and growth. We are passionate about creating smarter and cleaner solutions which solve the energy challenges we all face. Our goal is to create an energy system, in which everyone can produce, use and save energy in an environmentally-friendly manner.
We bring corporate venture capital to a new era. Our partnership is more than financing for new energy solutions. We partner strategically with startups, build talented teams together and support with customer acquisition. We connect talent and ideas, open doors to new possibilities and provide partners and startups access to exciting pilots.
Carbon neutral energy is around the corner. Helen and Helen Ventures are committed in reaching carbon neutrality in under 15 years. Helen Ventures' goal is to drive the energy transition and the disruption in the energy sector. We promise to supercharge the future together.
We will invest 50 million euros in world-changing technologies. Join forces with us.