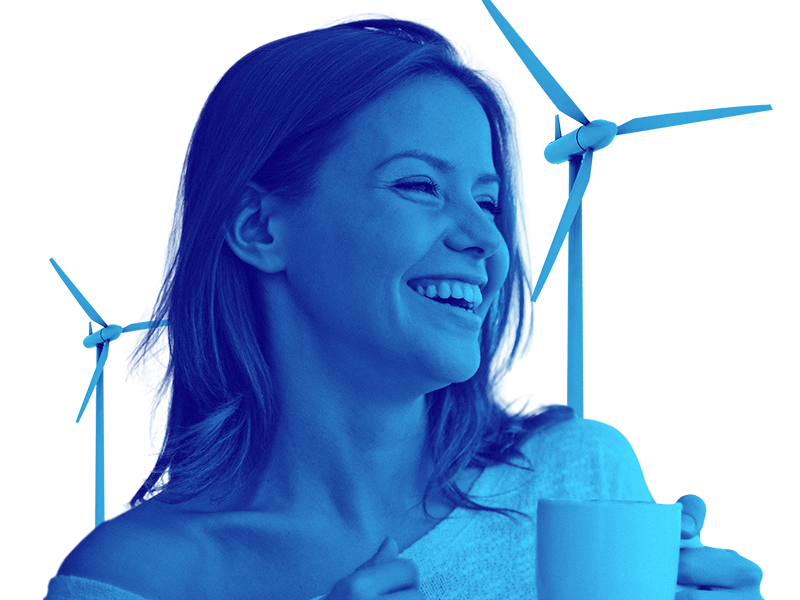 SUPERCHARGING THE FUTURE
Helen Ventures invests 50 million euros in the most innovative and transformative European startups in the energy, e-mobility, circular economy, decarbonisation and digital solutions sectors. Together we supercharge the future. We accelerate the growth of early and growth stage companies through our profound energy market insights and by collaborating with our customers and industry experts.
Helen Ventures is part of Helen Ltd., an energy company giving everyone the chance to enjoy the opportunities of the new energy era.
WHAT ARE WE LOOKING FOR?
Experienced and versatile teams with high energy, clear vision and strong execution capability.
Innovative ideas with sustainable competitive advantage.
Large market potential and scalable business models.
Eagerness to collaborate with Helen.
Global mindset.
WHAT'S IN IT FOR YOU?
You are solid. Ground your future with long-term financing.
You execute. Get access to agile piloting opportunities.
You shine. Enter the energy market through Helen's existing customer base.
You are connected. Open doors in the energy sector and financing ecosystems.
You are credible. Stand taller with Helen's solid energy sector expertise.
You grow. Develop your business with energy sector talents.
You succeed. Join forces to build a revolutionary carbon neutral future.
A platform for joint growth
We value open and smooth collaboration and strive to build a more sustainable tomorrow.
Helen's heating and cooling energy system in Helsinki provides a unique platform for piloting new technologies, and the 500,000+ customers open a gateway to effectively scale your business.
We open doors and connect people and ideas in the energy sector and venture capital ecosystem.
Long-term investor
Helen Ventures' investment scope is 50 million euros. In addition to accelerating your growth with financing, we also provide access to customers, talent and know-how.
Future energy solutions and new innovative technologies are an integral part of our strategy and we are committed to become carbon neutral by 2030. We also collaborate with other investors.
Key areas for investments
E-mobility
Renewable energy technology
Smart energy solutions (incl. smart building solutions)
Distributed energy solutions
Circular economy and decarbonisation
Digital solutions applicable to energy sector
Latest stories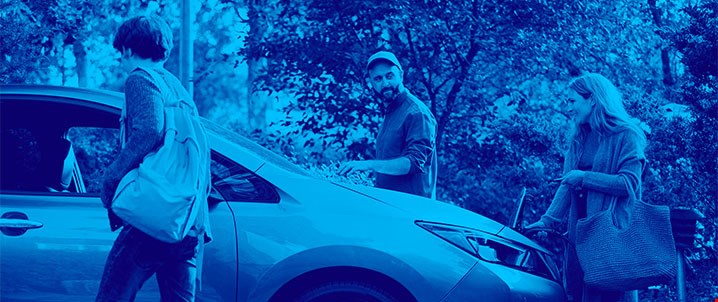 EcoG starts international scaling - The Munich-based e-mobility start-up closes Series A financing round
Helen Ventures' Münich-based portfolio company EcoG has closed its Series A financing round.
More »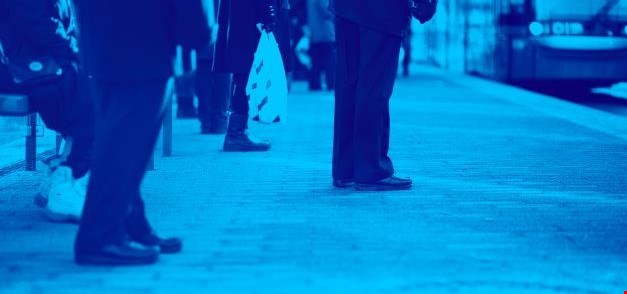 Helen Ventures' portfolio company Think Outside acquired by Mitta Group
Mitta Group has acquired Helen Ventures' portfolio company Think Outside on 8 November 2022. Think Outside is a technology startup developing innovative products for hydropower markets with the mission to provide a detailed, digital understanding of mountain snowpack. Based in Bergen, Norway, Think Outside provides accurate snow data – making forecasting faster, cheaper and more accurate, optimising the production of hydropower.
More »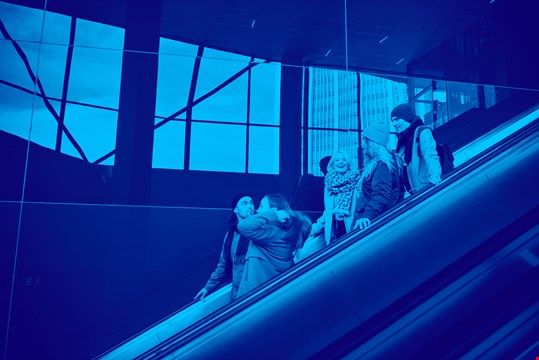 European market pulse – strong momentum for VC-backed energy innovators
More »