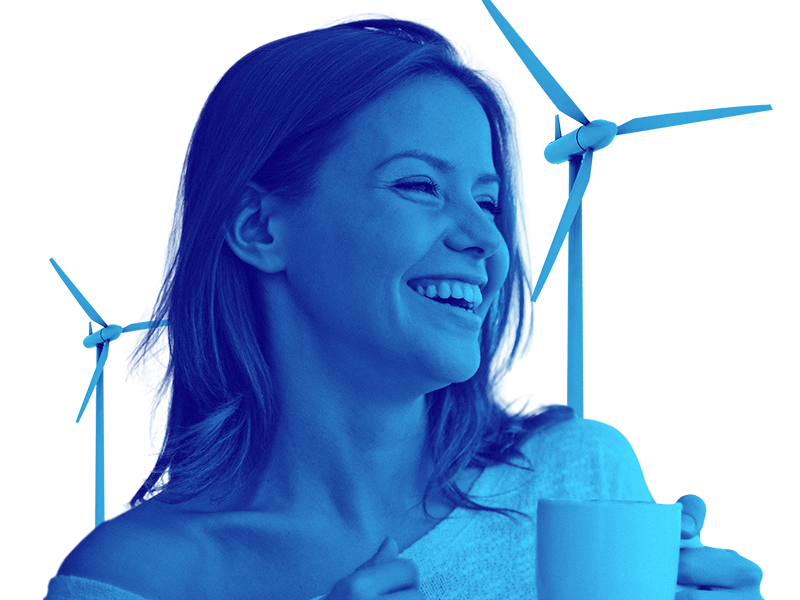 SUPERCHARGING THE FUTURE
Helen Ventures invests 50 million euros in the most innovative and transformative European startups in the energy, e-mobility, circular economy, decarbonisation and digital solutions sectors. Together we supercharge the future. We accelerate the growth of early and growth stage companies through our profound energy market insights and by collaborating with our customers and industry experts.
Helen Ventures is part of Helen Ltd., an energy company giving everyone the chance to enjoy the opportunities of the new energy era.
WHAT ARE WE LOOKING FOR?
Experienced and versatile teams with high energy, clear vision and strong execution capability.
Innovative ideas with sustainable competitive advantage.
Large market potential and scalable business models.
Eagerness to collaborate with Helen.
Global mindset.
WHAT'S IN IT FOR YOU?
You are solid. Ground your future with long-term financing.
You execute. Get access to agile piloting opportunities.
You shine. Enter the energy market through Helen's existing customer base.
You are connected. Open doors in the energy sector and financing ecosystems.
You are credible. Stand taller with Helen's solid energy sector expertise.
You grow. Develop your business with energy sector talents.
You succeed. Join forces to build a revolutionary carbon neutral future.
A platform for joint growth
We value open and smooth collaboration and strive to build a more sustainable tomorrow.
Helen's heating and cooling energy system in Helsinki provides a unique platform for piloting new technologies, and the 500,000+ customers open a gateway to effectively scale your business.
We open doors and connect people and ideas in the energy sector and venture capital ecosystem.
Long-term investor
Helen Ventures' investment scope is 50 million euros. In addition to accelerating your growth with financing, we also provide access to customers, talent and know-how.
Future energy solutions and new innovative technologies are an integral part of our strategy and we are committed to become carbon neutral by 2030. We also collaborate with other investors.
Key areas for investments
E-mobility
Renewable energy technology
Smart energy solutions (incl. smart building solutions)
Distributed energy solutions
Circular economy and decarbonisation
Digital solutions applicable to energy sector
Latest stories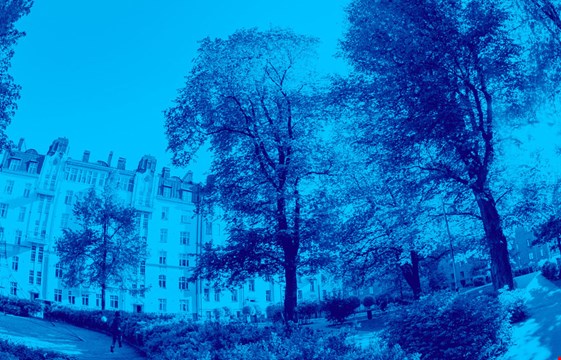 LiveEO secures €19 M from Helen Ventures and other investors to bring Space Data Insights to Industry 4.0
LiveEO, the leading provider of satellite analytics, announced it has secured €19M in funding in what is one of the largest investments to date in Earth Observation in Europe. The round included €17M of venture capital funding led by MMC Ventures, and further funds from the European Commission and Investitionsbank Berlin. Also, Helen Ventures participated in the round together with other investors. LiveEO is looking to accelerate market expansion for its infrastructure monitoring products, as well as enter new markets.
More »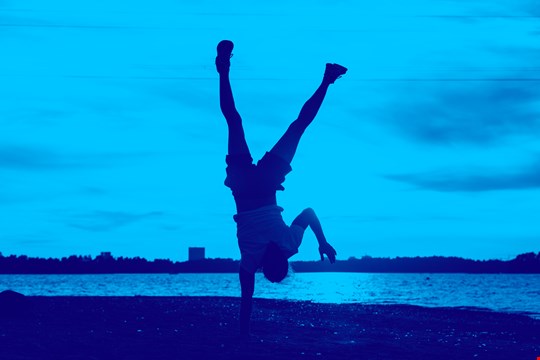 Helen Ventures invests in energy transition startup node.energy
Energy transition startup node.energy raises 7 million euros in Series A financing. A total of four new investors are joining the company, including Helen Ventures. Existing investors such as High-Tech Gründerfonds (HTGF) and renowned business angels are once again contributing fresh capital.
More »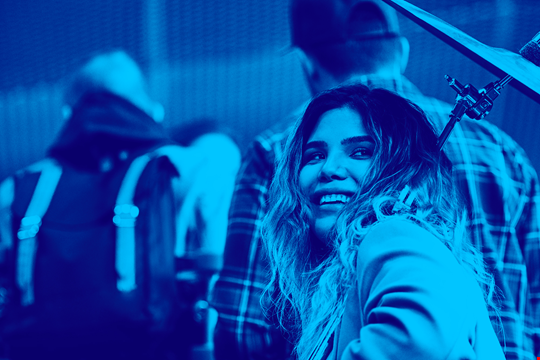 Unlimited energy in World Economic Forum
One of the most significant global business forums, World Economic Forum took place in Davos, Switzerland, in the end of May bringing together over 2,000 leaders and experts from around the world. I had the pleasure to participate as part of the Finnish delegation, organized by Finnish Flow, together with my team member Kristiina Siilin. She was one of the eight changemakers aged under 35 in her own field of expertise, the Finnish Flow Program selected to represent Finland in Davos.
More »