2022-08-16
€10 million for Dutch climate scale-up Gradyent to make district heating systems more efficient and sustainable
Gradyent has raised €10 million in a Series A funding round from existing investors Helen Ventures, Capricorn Partners, ENERGIIQ and new investor Eneco. Dutch climate scale-up Gradyent raises €10 million to make district heating systems more efficient and sustainable. These grids still lose a quarter of their heat yearly. This problem is becoming even more urgent with the rising fuel prices and the strong need for CO2 reduction. Gradyent has developed software that helps heating companies to optimize their heat systems and to reduce CO2, so that they can continue to supply affordable and reliable heat.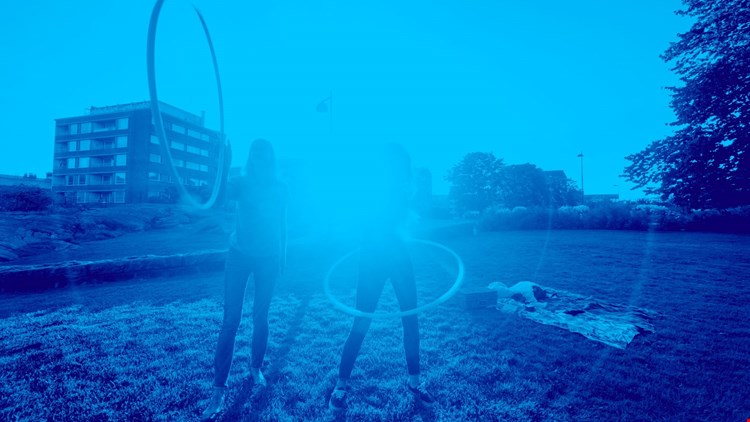 Two large heating companies in Northern Europe and customers of Gradyent show through this investment that there is a great need for the Gradyent software: Eneco, the largest heat supplier in the Netherlands with more than 140,000 users and Helen, the energy company of Helsinki. About 90% of the city of Helsinki is heated with district heat and about 600,000 Helsinki residents live in an apartment block heated with district heat.
More than 25% of global energy consumption comes from heating and cooling buildings. On an annual basis, these grids lose about a quarter of their heat, while fuel prices are rising and the call for CO2 reduction is getting stronger. Heating systems often run on outdated software and the transformation to integrated energy systems with local sustainable sources makes it even more important to have the right software.
Gradyent enables heating companies to optimize their systems and reduce CO2 so that they can deliver affordable and reliable heat. Gradyent, founded in 2019 and based in Rotterdam, has developed software based on the Digital Twin technology. A digital copy of the physical heat system is made, combining geographical, weather and sensor data with physical models and AI. The Digital Twin makes it possible to optimize the heating system in real-time and to run simulations of future situations, saving on average 20% heat loss, 10% CO2 emissions and 5-10% fuel costs.
Timo Aaltonen, Senior Vice President Energy Platform and Production Solutions at Helen: "Maximising the possibilities of heating systems is crucial to make the energy transition happen. By applying the Digital Twin, Helen has been able to gather more accurate data in order to understand the continuous operation of the network in various situations. In the near future we will use the Digital Twin for real-time optimization and to further decarbonize our heating system."
"It's our mission to make heating systems future-proof. With the Gradyent Digital Twin we can both increase the efficiency of existing systems and accelerate the transition to more sustainable systems," says Herve Huisman, CEO Gradyent. "On average, we help heating companies save 20% heat loss, reduce CO2 emissions by 10% and reduce fuel costs by 5 to 10%."
"Gradyent's team has shown a promising track record by the continuous improvement of their technology and with customers in six European countries. The possibilities to further scale the Gradyent solution are large, also to industrial heat, and we are very excited to continue to support them in this challenge.", says Terhi Vapola, Investment Director Helen Ventures.
Facts:
Heating systems lose 25% of their heat on an annual basis. Gradyent has developed software that helps heating companies to optimize their heat systems and save CO2, so that they can deliver affordable and reliable heat
Gradyent has raised €10 million in a Series A funding round. The growth capital has been brought together by existing investors Capricorn Partners, ENERGIIQ, Helen Ventures and new investor Eneco
The investment comes at an important moment in the energy transition: fuel prices are rising, there is a risk of fuel shortages and the call for CO2 reduction is getting stronger