2019-11-20
Change is underway – jump on board!
Joining forces is more than just a slogan for Helen – it's a way of life. This is in evidence, for example, in our new investment programme, Helen Ventures, which will be officially launched at Slush.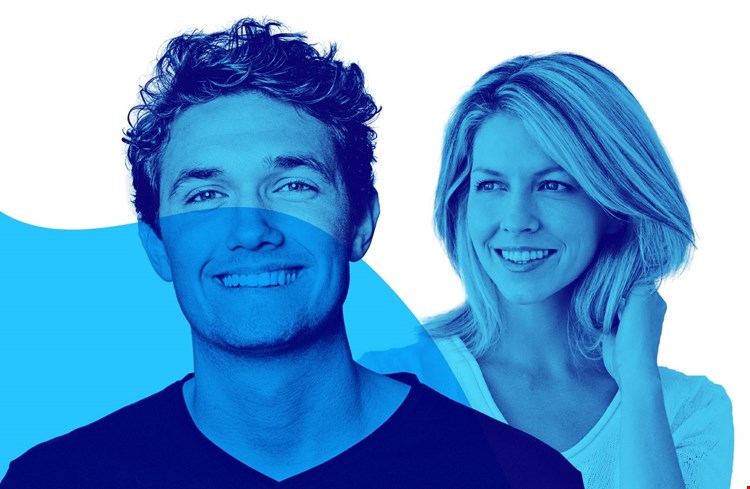 There are loads of things happening in the energy sector at the moment, and it is fantastic to be able to play a part in this transition. Then again, innovation is nothing new to Helen: we have a long history as a trailblazer in new energy solutions. For example, we were the first company in Finland to offer solar panels and energy storage to consumers. Innovative development is in our DNA, and it is of paramount importance to us on our journey towards the carbon neutral 2035 target.
We believe that partnership is the best way to meet the challenges of that target. For that reason, we have founded Helen Ventures. With Helen Ventures, we want to join forces with innovative growth companies in order to accelerate the transition of the entire energy industry. Joining forces will not be just an empty rhetoric because we are prepared to invest 50 million euros over the next five years. However, Helen Ventures does not constitute only financing but, above all, partnership: through our solid expertise in the energy sector, we are able to offer strong substance, extensive networks and nifty piloting opportunities to start-ups and enterprises.
We are primarily guided by open-mindedness and curiosity in our quest for new partnerships. An interesting partner may be found, for example, in digital solutions or in the circular economy – and everywhere in between. The key requirement is a common vision of a carbon-neutral future.
Helen Ventures will make its debut in the 2019 Slush, for which we are hugely excited. As part of the event, we will hold a Helen Venture launch event, where together with Demos Helsinki we will lead interesting discussions with our guests, for example, about innovations that enable a carbon-neutral future and about the significance of data in these innovations. If you are coming to Slush and our vision resonates with you, why not come and see us for a chat!