2020-09-25
We are hiring: Corporate Venture Capital / M&A Analyst
Note! The application deadline has passed.
Helen Ventures is currently building a portfolio of e-mobility and digital energy related startups. As a part of our investment decisions, sound research and analysis are to be made for each investment opportunity.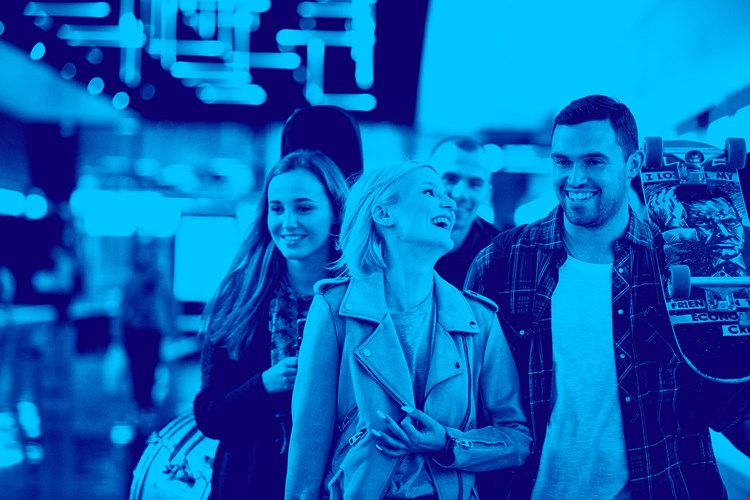 Note! The application deadline has passed.
Your role in Helen Ventures team
As a Helen Ventures team member you will be collecting and analyzing a lot of information and data. Typically, you will be assessing market and financial analyses, determining market size, analyzing competitive landscapes, talking with external stakeholders and deep diving into various different investment relevant data. You will also have chance to work with our portfolio companies, for which we are providing both strategic and tactical support in everyday business.
You will also support Helen's M&A transactions by keeping an eye on the M&A market and identifying potential M&A targets. As a part of your job, you will be following latest industry trends and discuss with potential target companies to learn more about their business, strategy and possible synergies with Helen. Finally, you will play crucial role to prepare investment decisions in a small team and participate transactions. Your work will be divided approx. 50/50 between CVC and M&A activities.
What we're expecting from you
Strong analytical skills, interpersonal skills and communication skills.
You need to be able to effectively communicate with people who work in a wide range of industries, and you also need to effectively present their investment related recommendations.
Analytical and research skills are crucial because they must conduct thorough assessments of all relevant data in order to be able to reach conclusions about the potential success of different businesses.
Good understanding of financial modelling and excel skills.
Decision-making skills are important because we must ultimately reach a conclusion about whether or not to recommend acquiring or investing in a company.
Written and oral communication skills are important because you need to be able to make storylines and summarize and communicate your recommendations for decision-making.
Time management and organizational skills in order to meet deal deadlines and ensure that all relevant tasks are completed.
We hope you have obtained a M.Sc. in Finance, Industrial Economics etc., possibly MBA degree.
Native or fluent Finnish and native or fluent English. Other languages are a plus.
What do you say, interested?
If you have any questions or need more information, do not hesitate to contact Terhi Vapola tel. +358 40 803 6407 or terhi.vapola@helen.fi
Please submit your application letter and CV or video-cv by latest 12 October 2020 here.