2021-11-09
E-Mobility startup &Charge secures investment from Helen Ventures and Porsche Ventures to accelerate European expansion
&Charge GmbH, a German e-Mobility and impact startup, has closed an investment round led by Helen Ventures and Porsche Ventures. This Seed+ investment round allows the Frankfurt-based startup to further accelerate the development of its digital platform in Europe.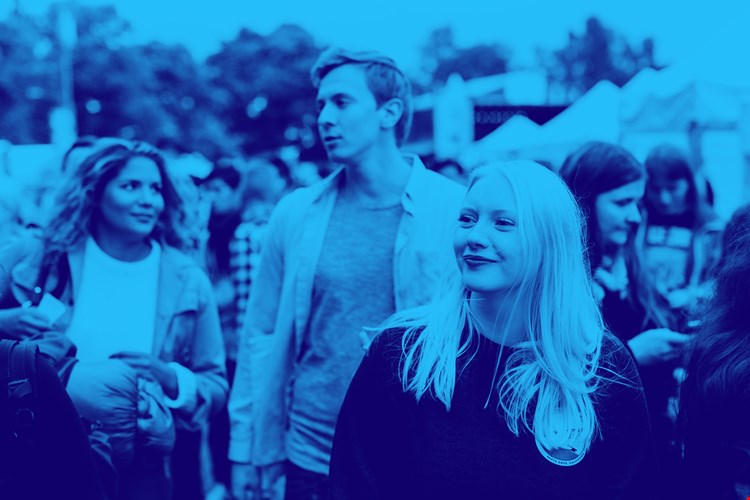 "We are pleased to have found such strong and renowned partners for our further growth path. Since e-Mobility is on the rise it is the perfect moment for us to scale our business fast. This investment gives us the chance to continue realizing our vision of becoming Europe's leading platform for user engagement & value-added services around EV-charging. The funding will be used to extend our team, launch new markets and further develop our products and services", said Eugen Letkemann, Founder and CEO of &Charge.
Launched in January 2020, &Charge has established the first sustainable loyalty program for e-Mobility in Europe and has built up a strong community of EV drivers and reputation on the market. Additional services and partnerships have been launched and are currently available in six European markets.
"The e-Mobility sector is currently rapidly accelerating and providing exciting opportunities for innovation and growth. When moving from early adopters towards the mass market, we observe a big need in the customer engagement and loyalty applications. &Charge solution offers significant advantages for consumers as well as for e-Mobility business users. The differentiated value proposition and the experienced founding team were two key criteria driving our investment", said Terhi Vapola, Vice President, Head and Founder of Helen Ventures.
"The unique digital service offering as well as the relationship to EV-customers and charging infrastructure providers of &Charge is in perfect alignment with our e-mobility strategy. Sales figures of our all-electric Taycan sports car are rising steadily which is why we are convinced that customer demand for innovative, digital offerings related to EVs will continue to grow. Therefore, we're looking forward to increase the sustainable driving and charging experience for Porsche customers together with &Charge", said Patrick Huke, Head of Porsche Ventures, Europe & Israel.