2022-10-10
European market pulse – strong momentum for VC-backed energy innovators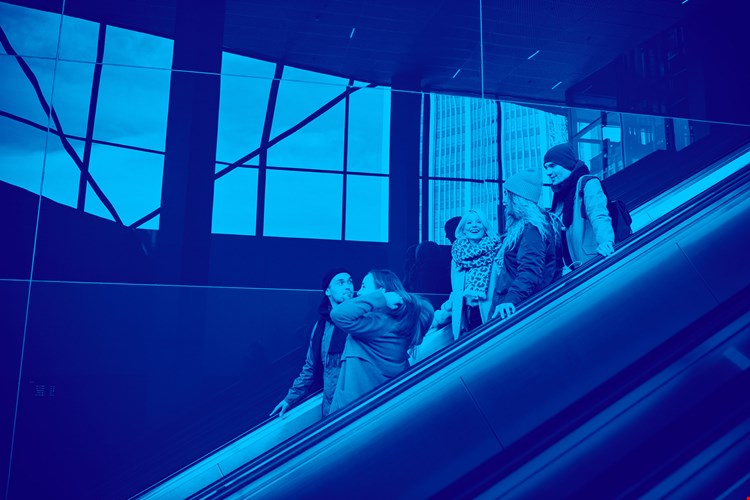 Since May 2022, the previous pandemic-provoked hay day of tech giants has been hit by significant lay-offs, the public equity sell-off for tech stocks has been widespread and IPOs have halted. Increased inflationary pressures have also casted some doubts on the continued prospects for the tremendous pace of VC dealmaking during 2020s.
The European VC sector has nevertheless – according to Pitchbook's "Q2 2022 European VC Valuations Report" – been living up to the strong baseline of 2021 by keeping an upward trajectory also during 2022 and across all financing stages. While some indicators may lean towards turning tides on the broader VC market, the energy tech vertical has in our view apt room to land on the podium of most prolific VC investment sectors in 2022. Consumers, governments and companies are demanding quicker scaling of innovation, products and solutions and the soaring prices of natural gas has accelerated the pace needed to tackle the energy transition.
Which energy tech vertical will then contribute to the continued growth in VC funding during the remainder of 2022? Let's first take a closer look at the deals done in our space so far during this year: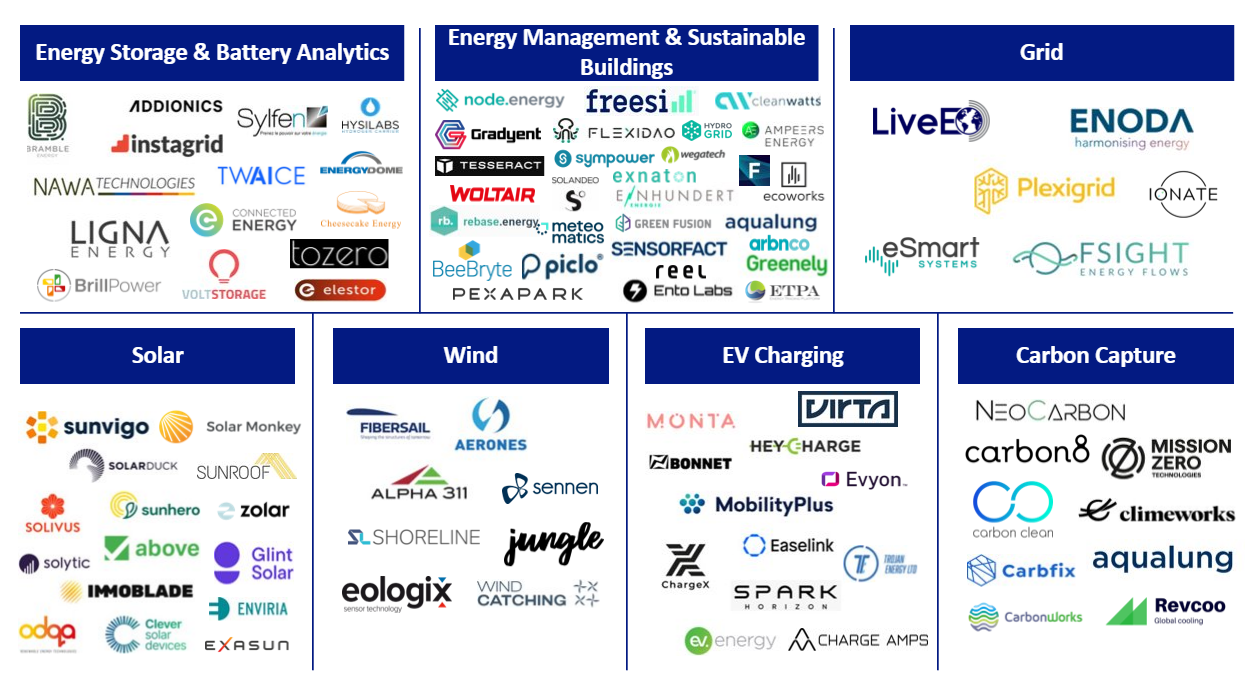 Figure 1: Selected European energy tech deals (announced in January–October 2022)
The data tells us that a total of roughly 200+ financing rounds (we looked mainly at Seed to Series B) were raised YTD. Building on the strong early dealmaking figures from Q1 2022, particularly solar sector financing rounds have surfaced almost every month (congratulations also to our newest portfolio company Solar Monkey!). Similarly, battery technologies have also sparked increased interest (e.g. TWAICE, Brill Power, Energy Dome, Tozero et al), both when it comes to generating (predictive) analytics and facilitating second-life applications. Pitchbook also reported that Q2 2022 saw the highest-ever VC investment volume (globally) in carbon capture startups (USD 882m in total was raised in 11 transactions), representing one of the steepest sub-sector increases for energy tech VC. One of the most notable financing rounds in the European CCUS sector was certainly the CHF 600m round announced in April by Zürich-based Climeworks. Lastly, we expect that increased awareness among businesses of net zero targets and rising energy costs will further contribute to the impressive track record of the domain areas of energy management & sustainable buildings.
At the same time, we are happy to witness the launch of great new European funds within our space, e.g. from AENU, Climentum, Extantia, Kiko Ventures, Klima, Seaya, Sustainable Future Ventures, Urban Impact Ventures and many more. Helen Ventures expects that fresh capital into sector will help to sustain the healthy investment pace, even in times of tougher macroeconomic hurdles.
Sources: Pitchbook, Mergermarket and Sifted