2023-06-22
Freesi receives new investment from PropTech group Hydda
Indoor climate and energy optimization software provider Freesi today announced a new investment from Swedish Hydda, a fast-growing PropTech group, backed by BLQ Invest and Vasakronan. The investment further strengthens Hydda's service offering in energy efficiency, ESG and Smart metering.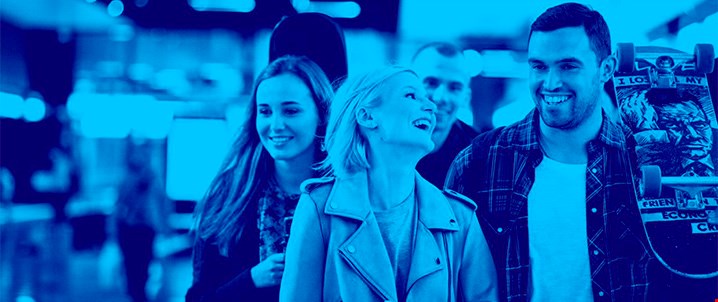 In a time marked by an energy crisis, inflation, high interest rates and, in many cases, declining occupancy rates, it is increasingly important for real estate to focus on efficiency and cost reductions, while at the same time improving customer experience and maximizing revenue flows.
Energy efficiency and improved indoor climate are therefore high on the agenda of most in the real estate space. Freesi's energy efficiency and indoor climate solutions help real estate understand, control, and optimize indoor climate in large building portfolios.
"We're seeing greater customer interest for solutions that can help them manage their indoor climate and reduce costs. The investment in Freesi enables us to offer customers the best and most effective energy efficiency and indoor climate solutions. The deal also broadens and strengthens our PropTech service offering for real estate – and helps these businesses achieve their sustainability goals," says Martina Skande, CEO of Hydda.
Since its founding in December 2021, Hydda has acquired five PropTech companies and invested in two others, including Freesi. Hydda continues to grow rapidly, both organically and through acquisitions.
"We are filled with enthusiasm as we partner with Hydda, recognizing that both of our esteemed Proptech companies have established a solid reputation for substantial growth. By working together, we have the opportunity to elevate our Nordic success story to a remarkable global scale," says Samu Niska, CEO of Freesi.
Freesi is a SaaS company offering indoor climate management services for the real estate industry. The company was founded in 2017 and it has previously received investments from Helen Ventures, AI-investor Curiosity, and engineering company AINS. Freesi has 180 customers, the majority of which are in Europe. Freesi focuses on the Nordic region, UK, DACH and Benelux, although global expansion is its overall goal.
"I am delighted to have Hydda join us investing in Freesi - we have strong cultural and strategic alignment. Furthermore, there is a great amount of high-value collaboration we can build with Freesi working together with the Hydda Group, which I am particularly excited about," says Mikael Myllymäki, Vice President and Head of Helen Ventures.
Hydda's investment and partnership with Freesi strengthen Freesi's position as the Nordic region's leading indoor climate and energy optimization solution and brings the company one step closer to its goal of becoming a global leader.