2020-03-05
Helen prepares to invest up to eur 50 million in growth companies disrupting the energy industry
Helen ventures aims to accelerate the industry-wide transformation Helen Oy has launched a new investment operation, Helen Ventures, which aims to team up with start-up partners in accelerating the transformation of the energy industry.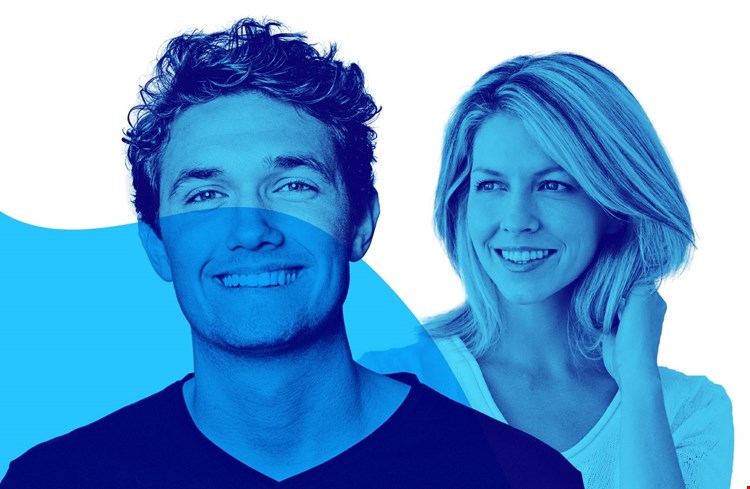 Helen Ventures will be a strategic investor supporting the growth companies that are disrupting and renewing the energy industry. Helen's investment will amount up to EUR 50 million.
Helen Ventures is committed to maintaining long-term partnerships. It will focus on companies and technologies that are in the seed stage or have already initiated growth, and which have a strong vision, innovative solutions and clear growth potential. Helen Ventures is led by Terhi Vapola, who has extensive and diverse experience from investing in growth companies, technological innovation and the start-up world.
"In our search for partners, we will be straightforward and open-minded. Interesting new initiatives can be found from both energy-related technologies and digitalisation, and the circular economy. However, everyone is united by the opportunity to create ever smarter and cleaner energy solutions. Together with our partners, we want to accelerate the breakthroughs in the whole industry," tells Vapola.
Helen Ventures will provide its partners with long-term funding, practical support and networks, as well as an environment for collaborative innovation. With Helen, start-ups will also have the opportunity to be nimble in piloting ground-breaking innovations in the energy industry and to be able to connect with up to half a million customers. In total, Helen reaches 1.7 million Finns.
"Bringing bold ideas to fruition needs not only funding, but also an environment for the business to experiment and grow. Creating something new requires experimentation and learning by doing. We will help create an environment in which pioneering ideas can grow to be great works," says Vapola.
TOWARDS CARBON-NEUTRAL ENERGY
Establishing Helen Ventures and partnering with growth companies is a major step for Helen on the path to carbon-neutral energy. Increasing our network of partners and investing in growth companies, as well as bolder and more agile operations, also stem from our company's strategic goals.

"We want to create an energy system that is ever more clean, flexible and intelligent.Partnering with growth companies will help broaden our own horizons and bring speed, agility and new opportunities that we would not find alone. Helen, in turn, provides our partners with a solid environment to help them strive towards new energy solutions," says Pekka Manninen, CEO of Helen.

"With climate change, the entire energy sector is on the threshold of its history's biggest issues and transformations. In this transformation, we want to be at the forefront of the industry," says Manninen.
For more information: Terhi Vapola, Director, Helen Ventures Phone: +358 40 803 6407, terhi.vapola@helen.fi