2022-06-23
Helen Ventures & Curiosity invest in indoor climate optimisation front runner Freesi (IISI Oy)
The leading indoor climate monitoring and optimisation solution provider, Freesi, has secured an investment from two venture capitalists, Helen Ventures and Curiosity, who invest in the most innovative and transformative European startups. This investment reflects the confidence in Freesi's attested global growth potential. Over the past years, Freesi has achieved remarkable growth in the domestic markets, becoming a market leader in the industry, and now Freesi is on the way to rapid international scale up, accelerated by the funding and support from these two prominent venture capitalists.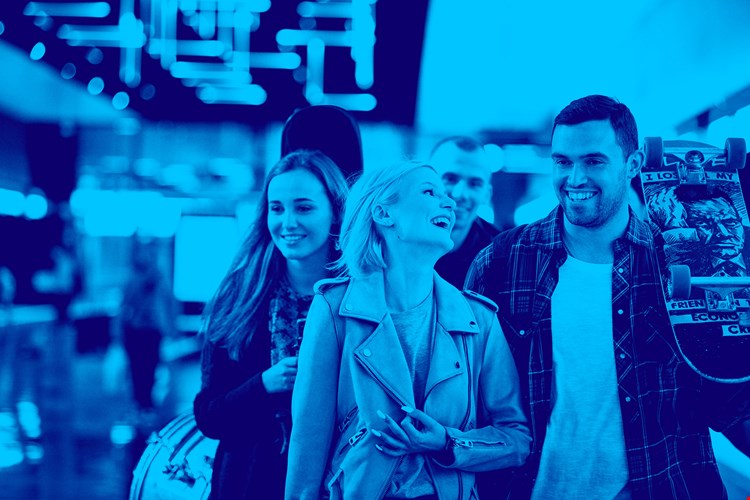 "We are thrilled to have international interest towards our company. I'm confident that our team combined with the competence and networks from our investor syndicate Helen and Curiosity ensures our international growth and enables Freesi to be no 1 solution for property portfolio leaders to fulfil their indoor climate related ESG targets. By far we have been growing faster than our competitors in our region and funding will be used to scale up internationally", said Samu Niska, CEO & Co-Founder of Freesi.
Freesi (IISY Oy) was founded in 2017, and since then, it has become one of the fastest growing property technology service providers in the market. Freesi's groundbreaking solution combines artificial intelligence (AI) powered software with engineering expertise, to help property owners & managers monitor, analyse and optimise their building portfolio's indoor climate, and achieve their ESG objectives related to social sustainability. The solution increases buildings' cost-effectiveness, improves user satisfaction, enables compliance with indoor air quality regulations and ensures that energy saving measures are conducted without compromising the indoor climate conditions. Freesi provides a scalable solution that can easily be deployed in the building portfolio at any stage of a building's life cycle. The solution is currently employed in commercial real estate, public sector, and construction segments, in over 2,000,000 m2 of property area. Recently, Freesi won a tender to provide its solution to a large international real estate investor, managing more than 1,000 buildings worldwide.
"Buildings and related energy consumption is a major contributor to climate change, generating a significant amount of annual global CO2 emissions. The need for decarbonization has been acknowledged worldwide, and the topic is more current than ever. Energy saving measures are a must. We value that Freesi contributes to providing pleasant and healthy indoor climate conditions for building users - while doing good for the environment", said Terhi Vapola, Vice President, Head of Helen Ventures.
The private equity raised enables Freesi to invest in the growth of international business and, in addition, strengthen the team, develop the international growth strategy, and target new markets. Beyond funding, the strategic and operational support from experienced technology investors is going to buttress Freesi's path to international growth. The following years are expected to make Freesi known in the industry worldwide.