2022-11-09
Helen Ventures' portfolio company Think Outside acquired by Mitta Group
Mitta Group has acquired Helen Ventures' portfolio company Think Outside on 8 November 2022. Think Outside is a technology startup developing innovative products for hydropower markets with the mission to provide a detailed, digital understanding of mountain snowpack. Based in Bergen, Norway, Think Outside provides accurate snow data – making forecasting faster, cheaper and more accurate, optimising the production of hydropower.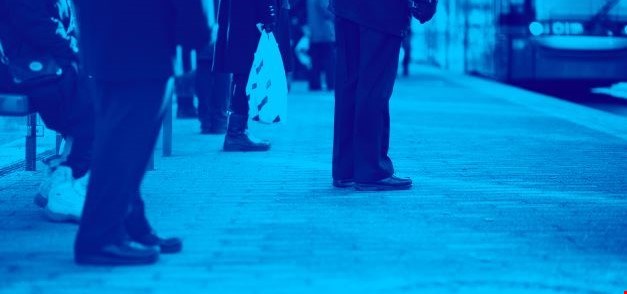 The acquisition strengthens Mitta's monitoring and data collection services further and breaks new ground for Mitta's operations in Norway.
Helen Ventures invested in Think Outside in January 2021. The company's previous investors included Butterfly Ventures, Techstars and Luminate. Mitta's acquisition provides Think Outside a great opportunity to build upon its current offering to a broad range of hydropower industry customers and also expand the offering of products and solutions of geomonitoring to new segments and customers in the Norwegian market.
"After Helen Ventures' close collaboration with Think Outside during the past two years, we are excited to follow the continued growth of the company as a part of an established Nordic consulting player", said Henri Isohanni, Senior Associate of Helen Ventures.