2021-03-02
Virta featured on the prestigious FT 1000 list again
Helen Ventures' portfolio company Virta made it to the FT 1000 list again. EV charging company Virta is recognised as the second fastest growing company in Finland and the 144th fastest growing company in Europe on the Financial Times FT 1000 list.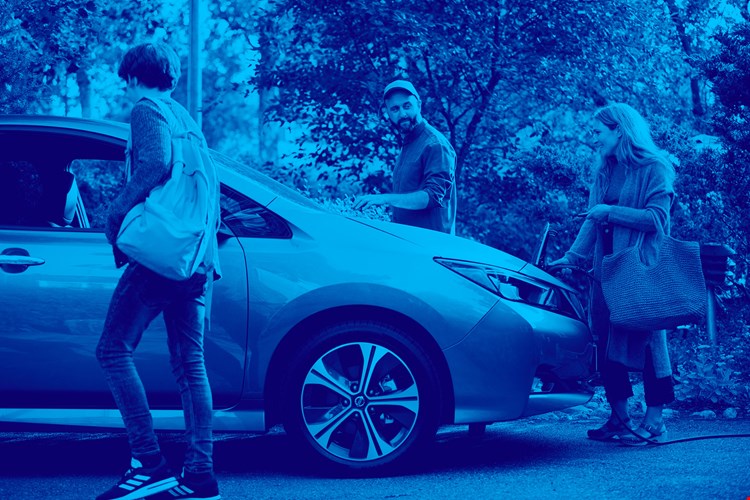 Financial Times has published their list of Europe's fastest-growing companies. This is the fifth annual FT 1000 list.
We are proud of the continued success of our portfolio company Virta.
Virta is named as the second fastest growing company in Finland and the 144th fastest growing company in Europe on the prestigious Financial Times FT 1000 list.
This is the second consecutive year when Virta has made it to the FT 1000 list. Last year Virta's ranking on the list was 179th.
High CAGR required
The FT 1000 was compiled with the research company Statista, and it lists the European companies that achieved the highest compound annual growth rate (CAGR) in revenue between 2016 and 2019.
The minimum CAGR to make the list was 35.5% this year, whereas last year the figure was 38.4%.
Virta's CAGR 2016–2019 was 120.2%. Their revenue in 2019 was 7.1 million euros (up from 667 000 euros in 2016) and there were 90 employees (up from 16 in 2016). Virta was founded in 2013.
Growth continues despite the covid-19 pandemic
Despite the global Covid-19 pandemic, Virta's growth has continued.
– Last year's unverified revenue figure was 11 million euros. We grew by 50 percent, despite the corona year. We are also aiming for more than 50 percent growth this year, CEO Jussi Palola says in Kauppalehti.
Virta has grown into a global EV charging platform operating in 30 countries. Virta is one of Europe's leading EV charging companies: 231,000, almost 8 percent of European EV drivers, use their charging platform.
Through Virta's charging platform, electricity is charged at a rate that replaces over 70,000 litres of fossil fuels every day. Thanks to the charging platform, between 2019 and 2020, 25 million litres less of fossil fuels have been used. In addition, the CO2-emissions have been reduced by 38.6 million kilograms, taking into account the actual emissions from electricity generation in Europe.
One of the few Finnish companies on the list
Virta is one of the 13 Finnish companies on the FT 1000 list.
Other Finnish companies featured are for example the fintech company LVS Brokers (82nd), the software company Supermetrics (193th) and the medicine-dispensing service company Evondos (211th).
The full report about this year's FT 1000 list will be available on 22 March 2021.
Helen Ventures invests 50 million euros in the fastest-growing, most innovative and most transformative European startups in the energy sector. Virta is one of our four portfolio companies.
Read more: Virta, FT, Kauppalehti